At Lakeside Laundry Equipment, we supply high-quality commercial washers and dryers from the industry-leading brands that you know and trust, including Fagor. We take pride in supplying clients with Fagor commercial laundry equipment. Fagor Industrial has been designing and manufacturing laundry machinery for many years, and we carry a wide range of their washing, drying and ironing machines.
We believe in the Fagor brand for its exceptional performance and productivity with noticeable energy efficiency and time-saving capabilities. Many multi-housing facilities, especially hotels and motels, depend on ironing and folding machines to provide high-quality services to residents. We're experienced in hotel laundry management and can work closely with you to realize improvements.
Select the Best Fagor Laundry Equipment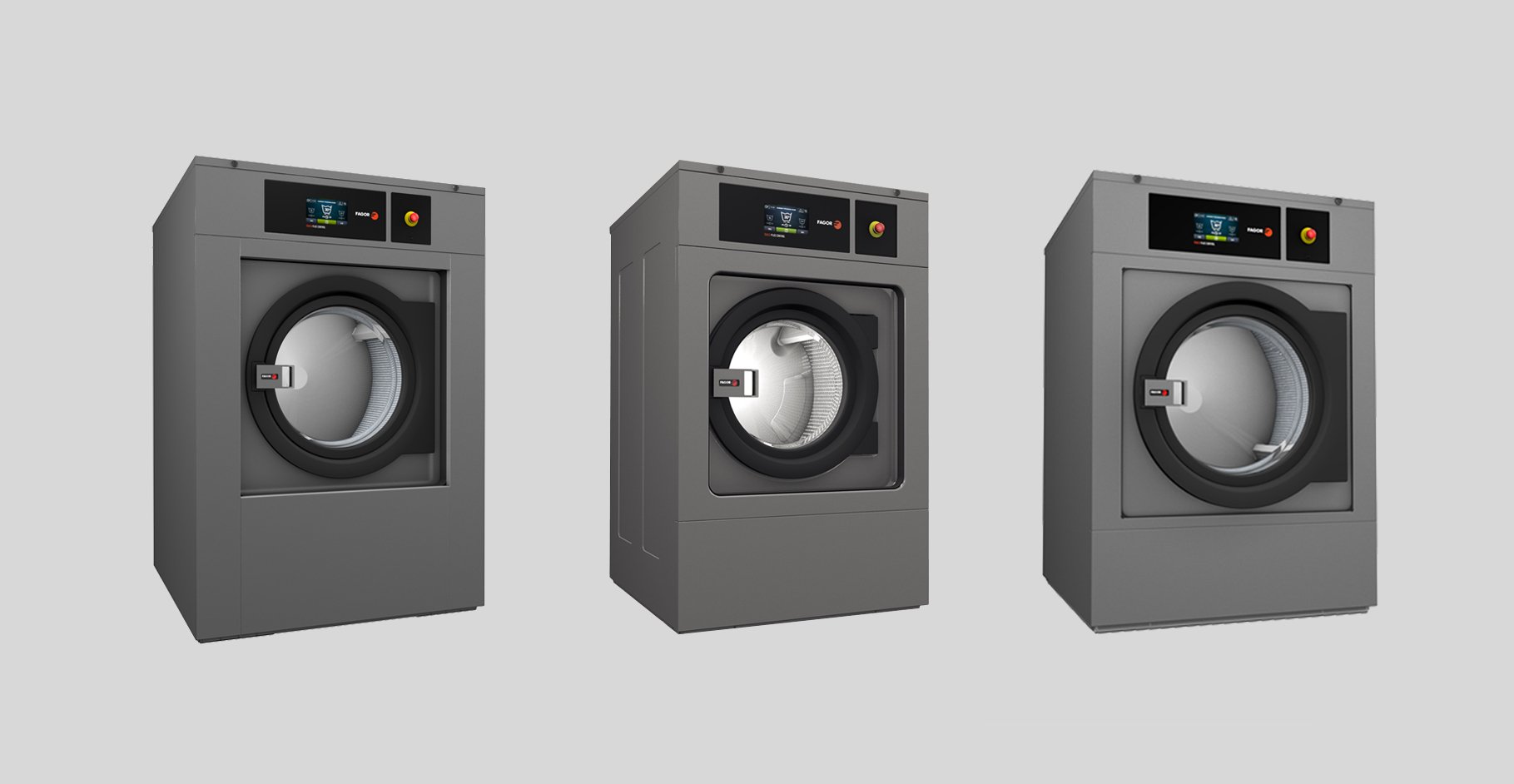 Whether you're looking for new commercial laundry equipment to upgrade your current housing facility or to launch a brand new laundry business, you want the best equipment possible to contribute to productivity, efficiency and sustainability in your laundry operations.
Our team is here to help you select the best Fagor laundry equipment to help you succeed in the ongoing operation of your business or facility. Ready to refresh your laundry business or facility with Fagor commercial laundry machines? Contact Lakeside Laundry Equipment.
---
Download Detailed Specifications: