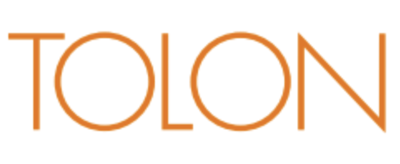 TOLON prides itself on providing on-premise laundry operations with the most innovative and durable washer–extractors, tumble dryers, ironers, and towel folders. Their commercial laundry ironers are designed to withstand extreme working environments that require top ironing quality.
TOLON ironers are user-friendly with easy-to-use screens providing data entry and follow-up processes. Programs can be easily set up through USB ports on the machines. Additional features and benefits include:
Gas or electric heating
Roll standard with chrome surface coating for better thermal conduction and highly resistant to corrosion, even after periods of inactivity
Finger protection panel and emergency button for more safety
Space-saving wall model with front return of the linen
Overheating check system with two temperature sensors
LED lights on the ironing width for good visibility and operation
TOLON ironers are ideal for on-premise laundry operations such as hotels, health care facilities, day spas, country clubs, veterinary clinics, animal hospitals, and any other commercial laundry facility that requires clean, pressed linens. If you're interested in purchasing TOLON ironers, contact Lakeside Laundry Equipment.